CIE Oxford
Reino Unido/Oxford
Cursos
General course
Intensive course
Business course
Exam preparation
Summer course
Tailor made course
Acerca de esta escuela
The College of International Education (CIE) is a friendly, independent and professional language school founded in 1974.
CIE offers small class sizes (usually no more than 6 students per class), qualified teachers and personal support which helps to improve your English quickly. CIE's close family atmosphere throughout the academic year helps to make intensive study easier and much more pleasant. We will do everything we can to ensure that you have a very positive experience at CIE.
CIE is fully accredited by the British Council, British Accreditation Council , the Independent School's Inspectorate (ISI) and has Highly Trusted Sponsor Status granted by the UK Border Agency. It is also a member of English UK.
Dirección
Reino Unido
OX1 2EB Oxford
St. Michael's Street, 24B
Año en que fue fundada la escuela: 1974
Numero máximo de alumnos en la escuela: 60
Pagina web de la escuela: CIE Oxford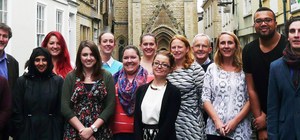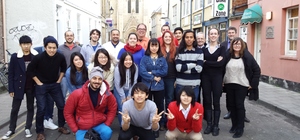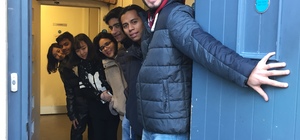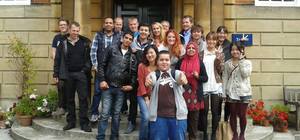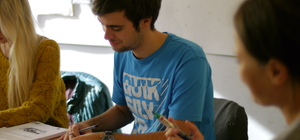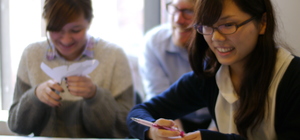 CIE Oxford
Vídeo de presentación de la escuela
Ubicación de la escuela
CIE's Bocardo House is in the centre of Oxford, opposite the world-famous Oxford Union. Our popular summer school is also held in city centre facilities, such as Oxford University's Lady Margaret Hall, near the University Parks.
Volver a los resultados