Anglolang Academy of English
Reino Unido/Scarborough
Cursos
General course
Business course
Exam preparation
Akademic course
Online course
Summer course
Tailor made course
Acerca de esta escuela
Anglolang Academy of English is a well-established British Council accredited, Quality English school, located in the traditional seaside town of Scarborough on the beautiful North Yorkshire coast of England. We offer courses for groups and individuals, including General English, Summer Vacation Courses, Teacher Training, Professional English and Examination Courses. The school provides a friendly and professional atmosphere in a 19th Century English building, which has a large interior with modern facilities. We provide an excellent choice of welcoming accommodation, conveniently located within walking distance of the school. The town centre and beach is also within walking distance of the school.
Dirección
Reino Unido
YO125JX Scarborough
Avenue Road 20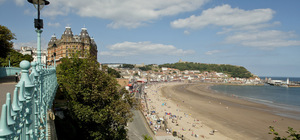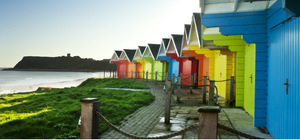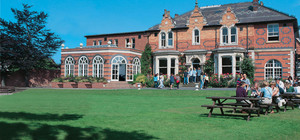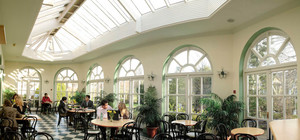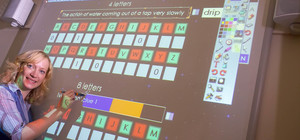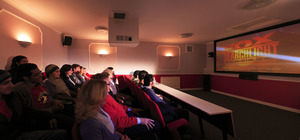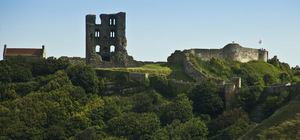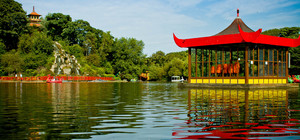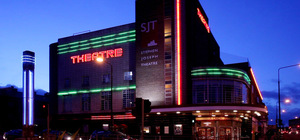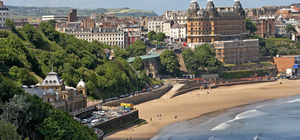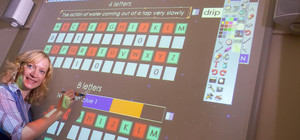 Anglolang Academy of English
Vídeo de presentación de la escuela
Ubicación de la escuela
Scarborough has everything that is expected of an established British seaside resort which is rich in history, culture and charm. Scarborough is a medium-sized town with a population of around 70,000. It is the largest holiday resort on the Yorkshire coast as well as a home to residential communities, businesses, fishing and service industries, plus a growing digital and creative economy. Unlike some larger cities, it is possible to walk to most destinations in Scarborough. Our students do not have the inconvenience and additional cost of having to use public transport.
Volver a los resultados