DAS Akademie, Deutsche Akademie für Sprachen
Alemania/Berlin
Idiomas
German
English
Spanish
Turkish
Cursos
General course
Intensive course
Business course
Exam preparation
Akademic course
Summer course
Tailor made course
Acerca de esta escuela
DAS Akademie is a modern and dynamic language school located in the heart of the German capital, Berlin. Our philosophy is simple and effective: Learning a new language has to be fun and is best done in a supportive environment. Our students learn in small classes, are instructed by skilled and motivated teachers, and are encouraged to speak their new language as early and as much as possible. For nearly 20 years, we have been organising summer and winter language camps for children and young people as well as study tours, class trips and cultural tours. Through our online learner platforms MintiCity and GalaxyEnglish, we supply teacher around the world with digital teaching materials.
Our credo is "talk talk talk". Our experience has shown that students learn a new language, or improve existing skills, most effectively by speaking as much as possible. At DAS Akademie, you will do the majority of the talking, not your teacher. While our teaching methods emphasize verbal communication and the development of your speaking skills, your listening, reading and writing skills are also developed. This way, you will absorb grammatical structures organically, and expand your vocabulary by immediately applying these structures. Dialogues, role-plays that simulate everyday life, games, group activities and the use of multimedia are combined to provide you with interactive lessons and an intensive learning environment. As a result, your vocabulary and confidence will grow quickly, and you will soon feel like a native speaker in your chosen language.
Dirección
Alemania
10119 Berlin
Torstr. 125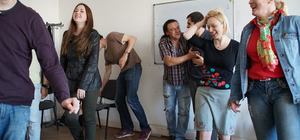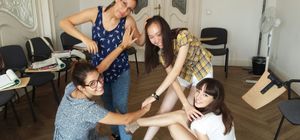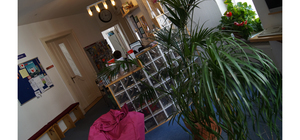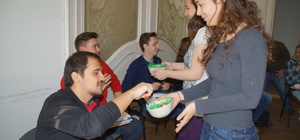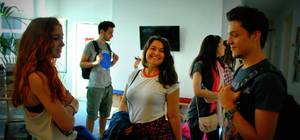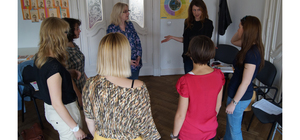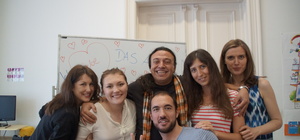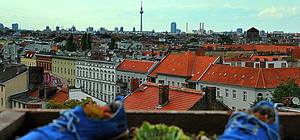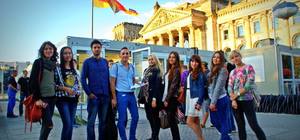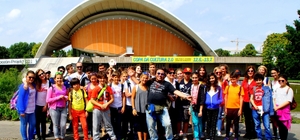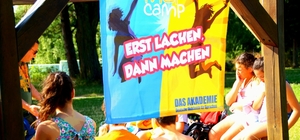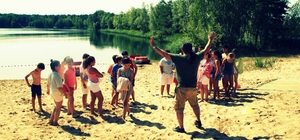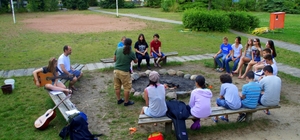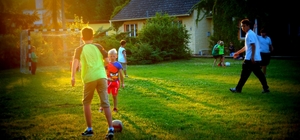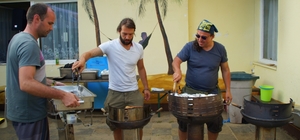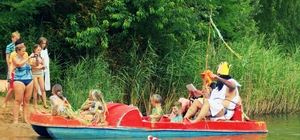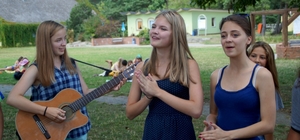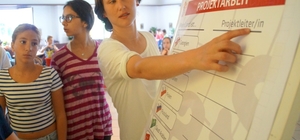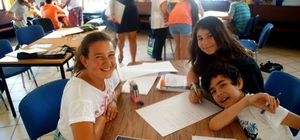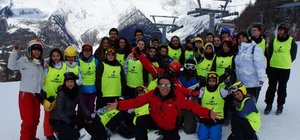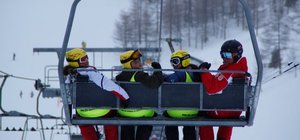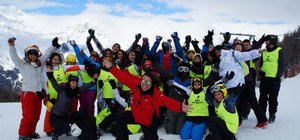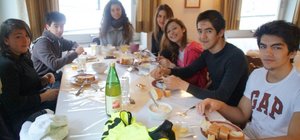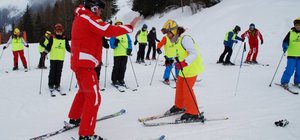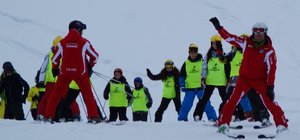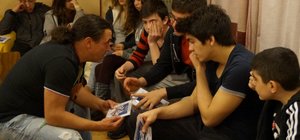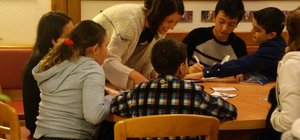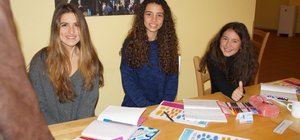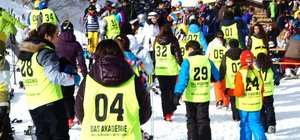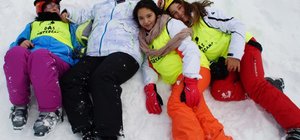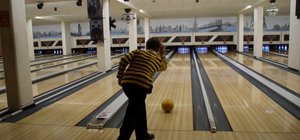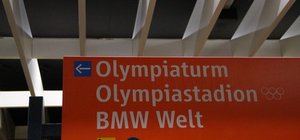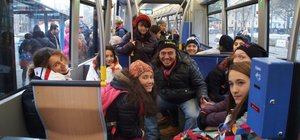 Ubicación de la escuela
DAS Akademie is located in the heart of Berlin at Rosenthaler Platz, and with superb public transport links it is easy to get to. In the surrounding area you'll find a diverse and international mix of restaurants, bars and cafes, a wealth of art and culture, and one of the world's most unique and talked-about club scenes. Within walking distance are Alexanderplatz, Prenzlauer Berg, Hackescher Markt and much more.
Volver a los resultados