Japanese and Internship School Asahi
Japan/Fukuoka
Courses
General course
Intensive course
Business course
Online course
Summer course
Tailor made course
About this language school
Since 1999, Asahi Nihongo has been providing Japanese language lessons and internships in Japanese companies to Western students. During your stay, we organize a lot of fun cultural activities. We also arrange home stay as well as flat share for the duration of your stay. Furthermore, our language exchange program helps students find Japanese friends and expand their network.
Address
Japan
810-0041 Fukuoka
2-9-30 Daimyo, Chuo-ku, Fukuoka-shi Yodo Bldg. 2F,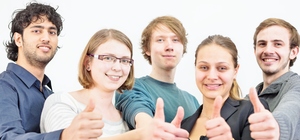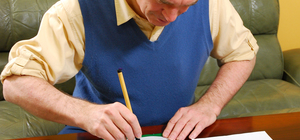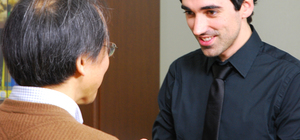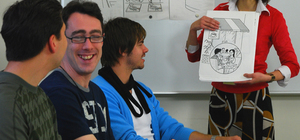 Japanese and Internship School Asahi
Video presentation of school
About the location
Asahi Nihongo is a great language school located in the center of a great city. The school is easy to find and easily accessible from all parts of Fukuoka by either train, bus, subway, bicycle or on foot. 7-minute walk west of Tenjin Station in the Showa-dori street on the left side direction Akasaka.
Back to results