Lexis School of Languages
United Kingdom/London
Courses
General course
Intensive course
Business course
Exam preparation
Akademic course
Summer course
Tailor made course
About this language school
Lexis School of Languages is a boutique language school in Finchley Central, North London, England. The language school believes people should learn more about the world. Meeting people and making friends from other countries, understanding new cultures and learning English will give you many opportunities, enrich your life and ultimately make the world more peaceful and productive.
They specialize in teaching English to people from all over the world. Lexis have helped students from all parts of Europe, Africa, the Middle East, Central & East Asia and many South & Central American countries to study at English-speaking universities or to improve their professional careers.
The classes are small; with teachers of exceptional quality and experience.The language school is based in a safe, residential part of North London; close to the centre and all the sights. They also teach several foreign languages on a one to one basis and in groups.
Address
United Kingdom
N3 1XT London
Ballards Lane 69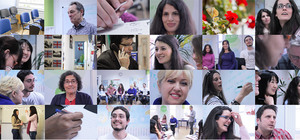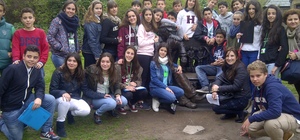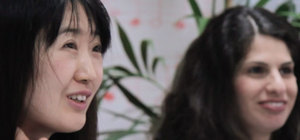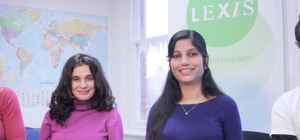 About the location
The school is in a prominent, historic corner building in Finchley Central, a pleasant and green part of North London.
The school feels like a family home; mainly because the team cares for their students the way they care for their families, but also because of the added personal touch to how it is decorated. Major building work was carried out in 2012 to renovate the building and the school was redecorated in 2015, to match the fresh, welcoming energy that the Lexis team brings to the school.
Lexis School of Languages has wonderful, bright classrooms with big windows which help to create a positive atmosphere for your classes. Lexis offers resource and study facilities. They have a dedicated room for small executive groups and private classes. There is free WiFi throughout the school.
There is a kitchen with tea & coffee making facilities and many options for breaks and lunch nearby; with cafes, restaurants, pubs, bakeries and supermarkets in the area.
Back to results