Skylark School of English
Malta/Msida
Courses
General course
Intensive course
Business course
Exam preparation
Akademic course
Summer course
Tailor made course
About this language school
At Skylark, we guarantee our individual attention, and that you will feel like you are part of one big family!
The school is a three-storey building with large, bright, airy and comfortable classrooms.
In addition:
• Classrooms and facilities are fully accessible for people with special needs
• All classrooms are air-conditioned
• Teaching facilities include audio/visual equipment
• A DVD Room is available
• Leisure facilities include a citrus garden and a roof terrace
• Free wifi connection in the school building
Our English Language lessons are conducted by professional and dynamic teachers. All our teachers are native speakers, fully qualified and specially trained to teach English as a second language.
We offer an exciting and interesting leisure and activity programme that combines education, entertainment and fun. We guarantee our students an experience they will never forget!
At Skylark, we offer individual attention. We will help you with your daily needs, as well as with any academic problems you may have. For example, should you need advice about your flight tickets, visa, host-families, the level of your class or even about applying to the University of Malta; our counsellors are always available to offer help. We want to make sure that your stay in Malta is as trouble-free as possible and therefore we are available to talk to you whenever you wish.
These extra services are offered free of charge.
Address
Malta
MSD 1604 Msida
Victor Denaro Street 29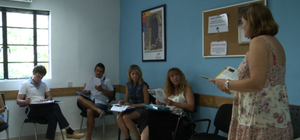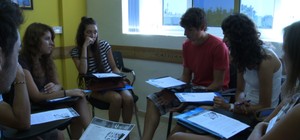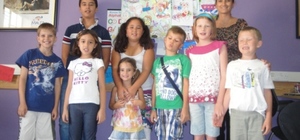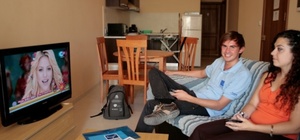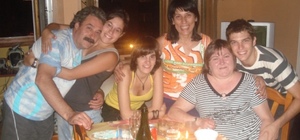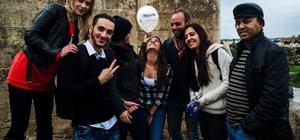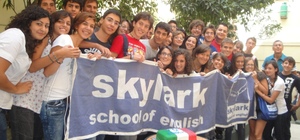 Skylark School of English
Video presentation of school
About the location
We are within walking distance of the University, the Yacht Marina and also Sliema – Malta's largest and most modern town. We are on a major bus route, and Valletta (Malta's Capital City) and St Julian's (Malta's nightlife and entertainment hub) are only a 5-minute bus ride away. Skylark is situated in a very quiet area with all amenities within walking distance.
Back to results