SELC English Language Centres
Kanada/Vancouver
Kurse
Standardkurs
Intensivkurs
Businesskurs
Examensvorbereitung
Akademischer Kurs
Sommerkurs
Über die Sprachschule
SELC was founded in 1985 in the city of Sydney making us one of the longest established schools in Australia. We are proud to have welcomed over 38,000 students from over 35 countries in our long history as a quality English language college. SELC opened its doors in Vancouver in 2012. We offer a wide range of English courses and levels, flexible entry dates and study paths to suit your individual needs. SELC organizes all kinds of activities to help you feel comfortable in our city and to provide extra opportunities for practicing your English skills.
Adresse
Kanada
V6B 1B8 Vancouver
2nd Floor, 321 Water Street .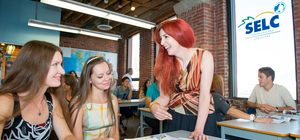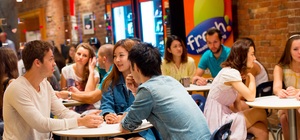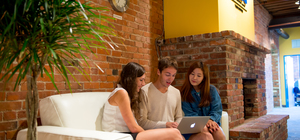 SELC English Language Centres
Videopräsentation
Lage der Sprachschule
SELC Vancouver is located in the heart of the trendy Gastown district, one of Vancouver's most culturally diverse and historical neighborhoods. We invite you to walk on Gastown's cobblestone streets, visit artists' studios, historic buildings and unique shops. The school is walking distance to vibrant Granville Street, English Bay, Stanley Park, and Robson Street shops and restaurants.
Zurück zu den Ergebnissen